Meetings weekly to support and nurture men living in aged care.
Circle of Men… someone to turn to
Creating an environment for the well-being of men in our communities since 1990
Healthy men mean healthy families and healthy communities, and who doesn't want that?
Yet, violence, loneliness, depression and suicide are alarmingly prevalent in today's males. These shadows can readily grow as men struggle to cope with evolving and changing ideas about their role and place in society.
As an international non-profit organization, Circle of Men has been operating consistently for twenty-eight years. Meeting weekly, groups of men come together at various locations to create an environment in which they feel safe and supported.
With decades of meetings and the thousands of men and boys who have attended them, Circle of Men has achieved a depth of wisdom and fraternity that is well equipped to support men as they master the increasingly complex and difficult life issues facing them today.
At the same time what keeps the circle strong is the celebration of the small victories and vulnerabilities so important to men. Humour, camaraderie, accountability, and brotherhood are why such a diverse and ever increasing number of members keep coming back week after week, year after year, generation upon generation. Together they can, and do, build better lives for themselves, and for all concerned, and there are many concerned.
Worth of Volunteer Hours to date (as calculated using rate provided by Volunteering Qld)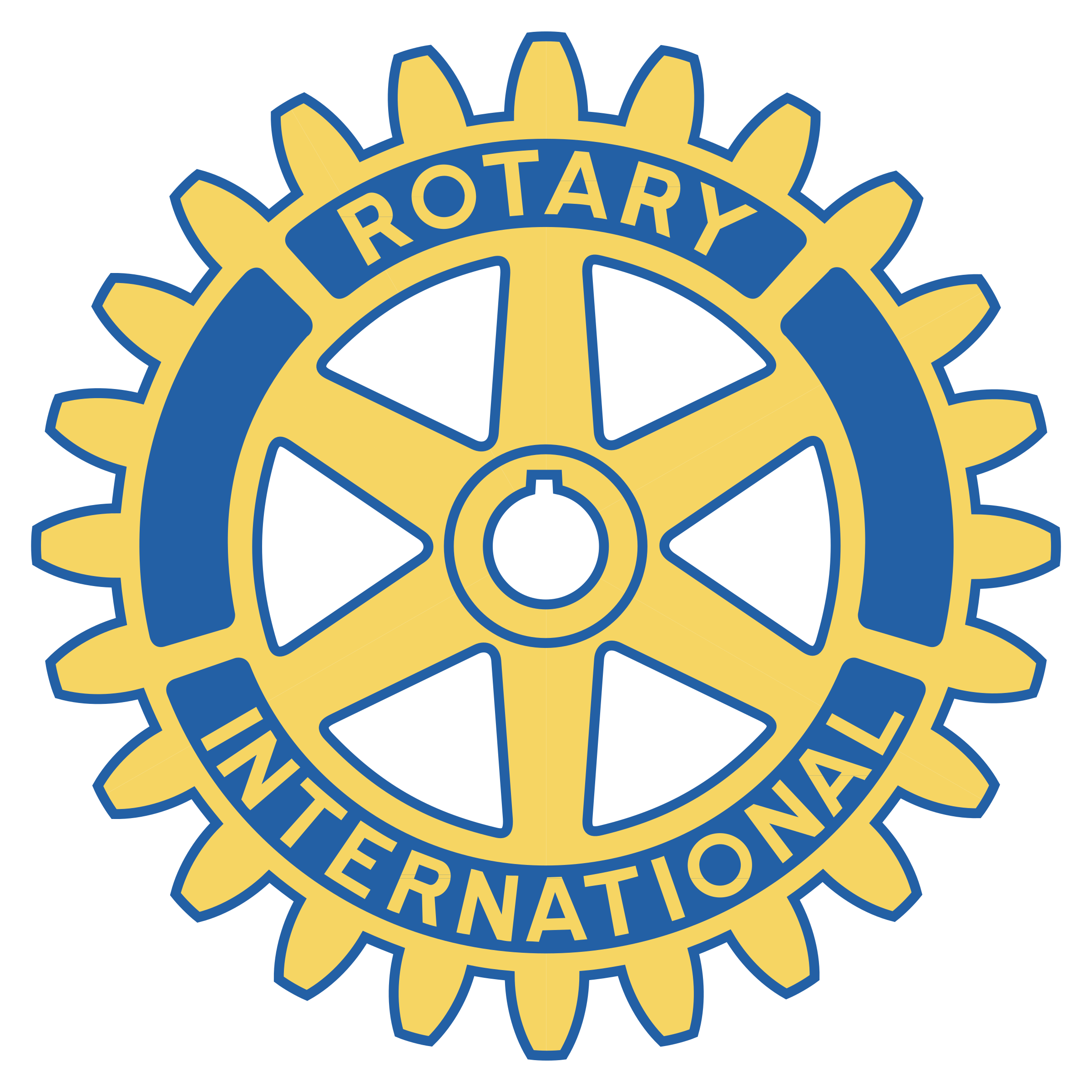 Someone to turn to. Be that someone.
Connect With Us On Instagram