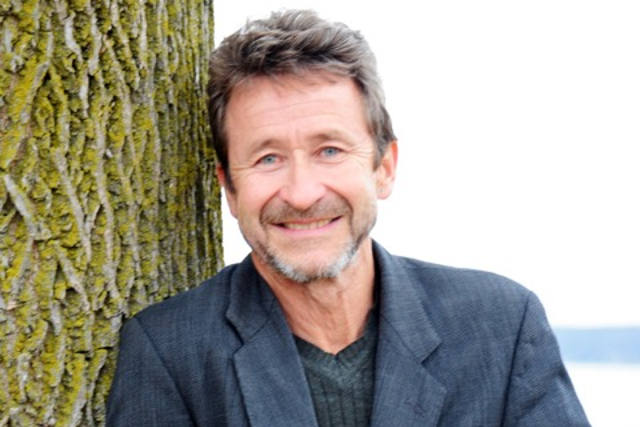 Washuntara
Circle of Men Co-Founder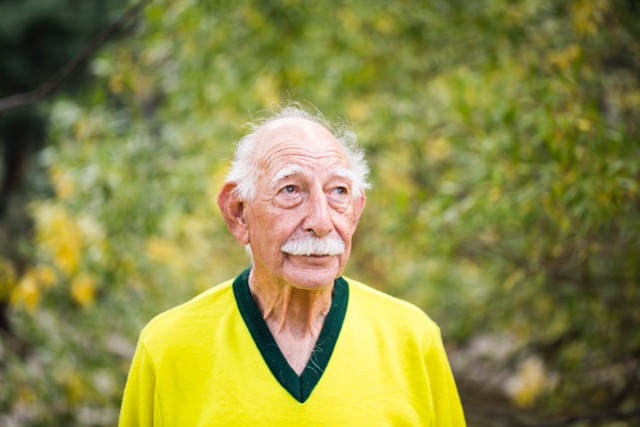 Mike Tarlo
Circle of Men Co-Founder
Our History
Circle of Men was founded in Nashville Tennessee in 1990. This grass roots, community based organization has run weekly meetings ever since, touching and transforming the lives of thousands of men and boys as it has grown and strengthened.
In Australia in 2005, a concerned therapist from a local Brisbane nursing home recognized the needs of elder men who were suffering terribly from loneliness and depression. She asked for help.
Two friends, Mike Tarlo and Circle of Men founder, Washuntara, were invited into the facility to meet with their men. They found before them an overwhelming gender imbalance and that the males where vastly outnumbered by female residents and staff. The differing needs these vulnerable men were unfortunately all too often being overlooked.
As a result of this original meeting, Mike and Wash decided to address the suffering directly establishing the companionship program Circle of Men Queensland.
The Circle has grown and strengthened since its humble beginnings. It is now a registered not for profit organization with fifty-five trained volunteers nurturing and supporting these elderly men with weekly meetings in nursing homes through out Brisbane and surrounding suburbs.
There are also Circle of Men companionship programs in both Western Australia and South Australia with the intention of reaching all states and territories as volunteers numbers increase.Visit Washuntara's website to learn more about this organisation's founder and mentor – www.washuntara.com
"The Circle of Men is about love"
Support Us
With decades of meetings and the thousands of men and boys who have attended them, Circle of Men has achieved a depth of wisdom and fraternity that is well equipped to support men as they master the increasingly complex and difficult life issues facing them today.
Help support this amazing organisation by donating to Circle of Men today.