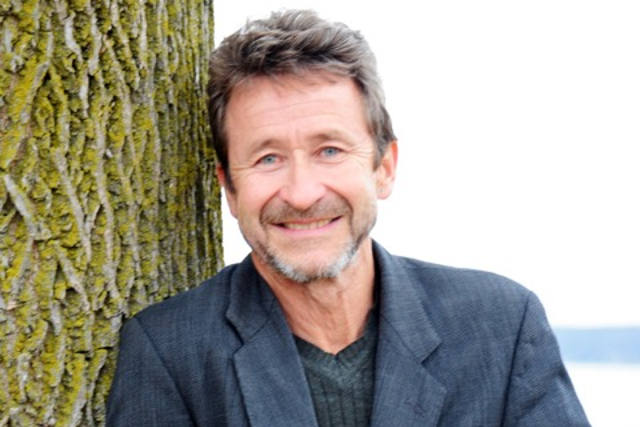 Washuntara
Circle of Men Co-Founder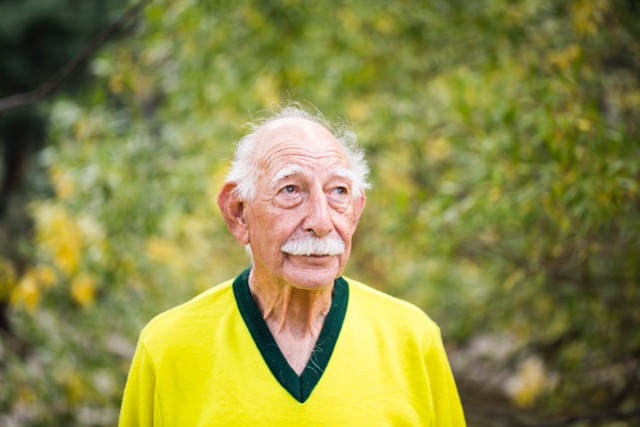 Mike Tarlo
Circle of Men Co-Founder
Our History
Circle of Men was founded in Nashville Tennessee in 1990. This grass roots, community-based organisation has run weekly meetings ever since.
In Australia in 2005, a concerned therapist from a local Brisbane aged care facility recognised the needs of the elderly men who were suffering terribly from loneliness and depression. She asked for help.
Two friends, Mike Tarlo and Circle of Men founder, Washuntara, were invited into the aged care facility to meet with the male residents. They found before them an overwhelming gender imbalance and that the male residents where vastly outnumbered by female residents and staff of the aged care facility. The differing needs these vulnerable men were unfortunately all too often being overlooked.
As a result of this original meeting, Mike and Wash decided to address the suffering directly establishing the Circle of Men Queensland to cater for the needs of the mail residents of the age care facility.
The Circle has grown and strengthened since its humble beginnings. It is now a registered not for profit organisation with currently fifty volunteers supporting these elderly men with weekly meetings in aged care facilities through-out Brisbane and Redland City.
Providing mateship to men in aged care facilities. Be that mate!