How To Volunteer
We would suggest that no amount of words could explain the sense of joy and service our volunteer's experience.
As a potential new volunteer in the Circle of Men we would strongly encourage you to pick up the phone and call our coordinator Kevin James today.
Kevin will be happy to have a chat and arrange for you to attend one of our weekly group gatherings. It will take only a couple of hours for the visit. After that you can decide for yourself if you are the one for the job. Our guess is you will to want to step up and into the Circle of Men aged care companionship program as soon as possible.
Making the Circle of Men story a part of your own story will change your life for the better. Your fellow Volunteers and these lovely old blokes in aged care will become true friends and caring companions, that's a promise.
The Circle of Men has both men and women providing leadership, direction and hands on help. It has no religious or political affiliation.
What you give will come right back again!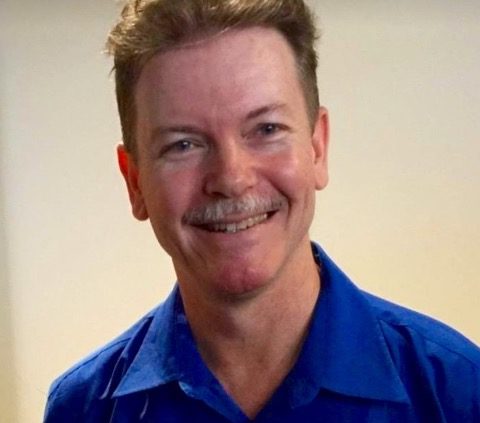 Download our volunteer application form